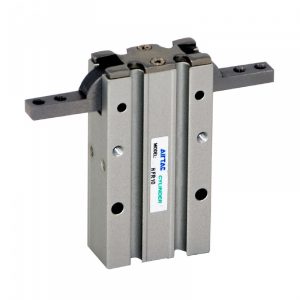 All series are attached with a magnet.
Open/ close type, simplify the gripping action.
A sheet metal is installed between the finger and body to reduce abrasion and extend the service life.
Dust proof is designed in the finger part, which is applicable to special working environment.
Many mounting types can be chosen.