HL-C2 Measurement Sensors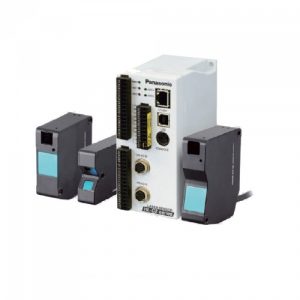 Excellent Basic Performance : These sensors achieve an excellence level of performance in the 3 basic functions which are required of reflective type laser displacement sensors. They can provide "Surplus", Reliability" and "Confidence" to production sites which demand high speeds and high precision.
The HDLC-CMOS sensors have been developed specially for the HL-C2 serries. High density light receiving cells and a processing speed which is close to maximum limits results in hgh resolutions and high spped which exceed all expectations for laser displacement sensors.
All signals are digitalized by a high speed processor while achieving precision and high speed with its exclusive algorithm.